Employer Resources
Are you struggling to find talent to fill your job openings? Inspire Lancaster is a resource designed to help businesses like yours build a robust talent pipeline to ensure your workforce is consistently equipped with the best and brightest. Through our platform, you can promote career exploration opportunities within your business, sparking interest and enabling local students and educators to gain a better understanding of the roles within your organization and the competencies necessary for success.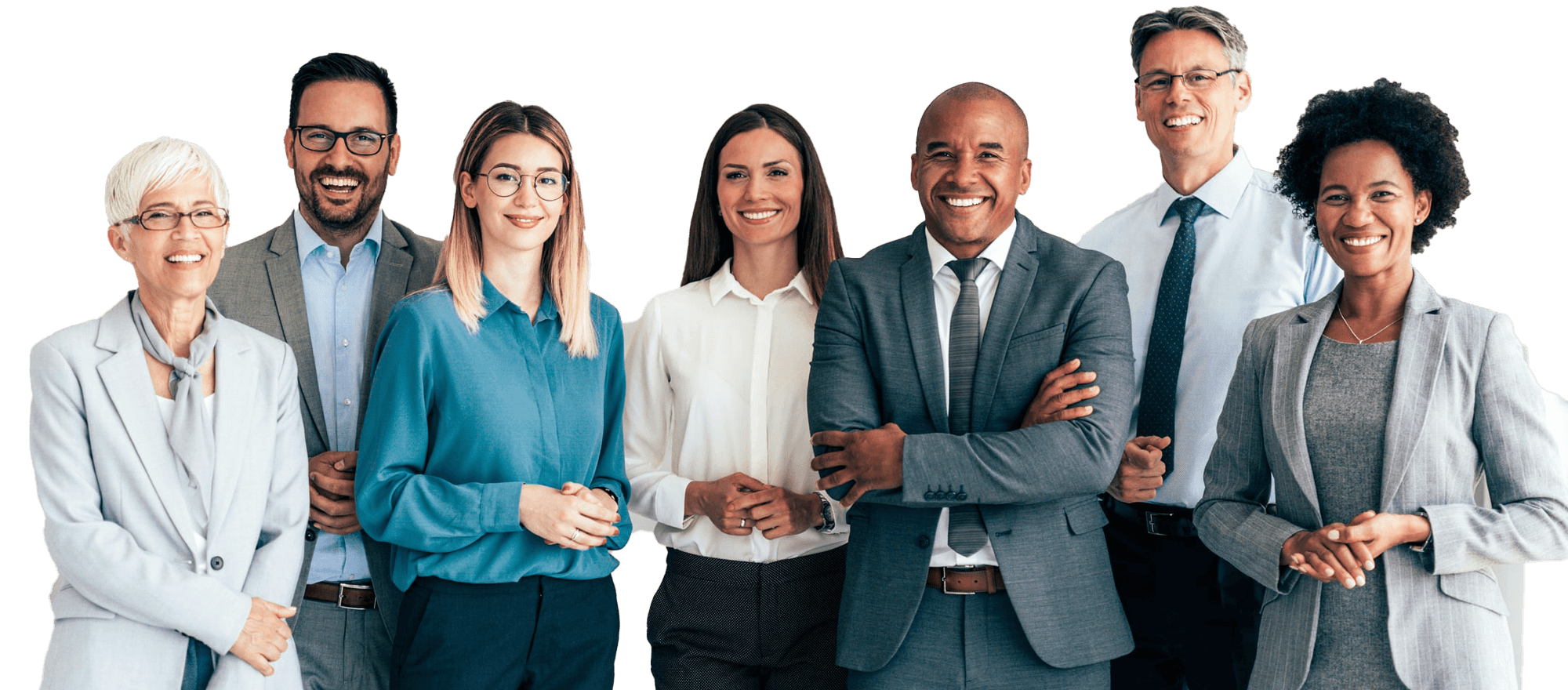 How our program works

1. Explore Our Possibilities
Are you ready to embark on a journey of endless opportunities? At Inspire Lancaster, we believe that every career path is a world of possibilities waiting to be explored!

2. Register Your Account
Creating an account with Inspire Lancaster opens doors to a world of career opportunities, networking possibilities, and professional growth. Your journey starts here, it is just a few clicks away.

3. Post New Opportunities
Our expansive platform connects local organizations with enthusiastic and prepared individuals looking for work-based learning opportunities. Inspire Lancaster can help fill your pipeline and spark interest in the careers your company offers. This ensures that your business and career opportunities reach a qualified and motivated audience.
The latest opportunities for you
Creating a skilled workforce starts with providing career awareness and work-based learning experiences to students and educators. By showcasing opportunities within your business on Inspire Lancaster, you can play a pivotal role in preparing the future workforce and establishing a talent pool to assist your business in achieving its objectives.