Explore Opportunities
Connecting business and education through coordinated opportunities which will improve workforce quality and economic development.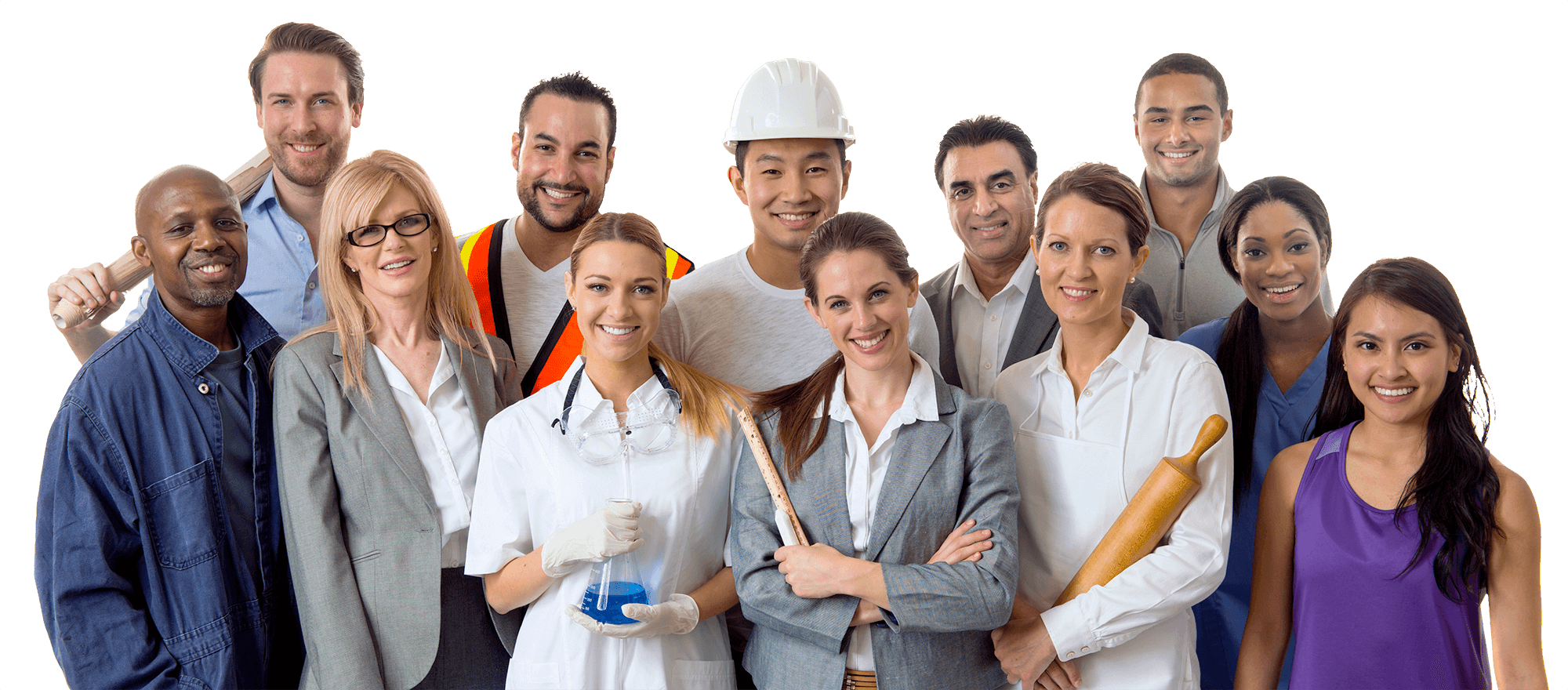 Find your next great opportunity!
Not sure where to start? Select an Opportunity Type or Industry and we'll get you on your way!
What opportunities are offered?
Career Ready Lancaster! is a county wide action-based collaborative created to connect people to careers. Employers, education, and community partners work together to solve complex workforce issues and create a pipeline of skilled workers. Career Ready Lancaster! exists to bring these entities together. Career Ready Lancaster! is convened by the Lancaster County Workforce Development Board and includes partners such as the Lancaster County Stem Alliance and Lancaster Chamber. Together, we have officially recognized Inspire Lancaster as the tool to help connect students and jobseekers to work-based learning opportunities with local businesses. Select a document below to get more information regarding each opportunity type available to you:
Available Career Opportunities
Inspire Lancaster is committed to helping businesses and individuals connect and thrive! We offer work-based learning opportunities within Lancaster County that foster continuous growth and development.