Connecting Today's Employers with

The Workforce of Tomorrow

The Lancaster County STEM Alliance and the Lancaster Chamber have teamed up to create and implement a work-based learning platform for employers, schools, students, and families in Lancaster County. This innovative project addresses one of the greatest challenges related to business and education partnerships: efficiently and effectively matching employers with schools and students who are interested in specific work-based learning experiences such as apprenticeships, internships, job shadowing, company tours, and mentoring opportunities.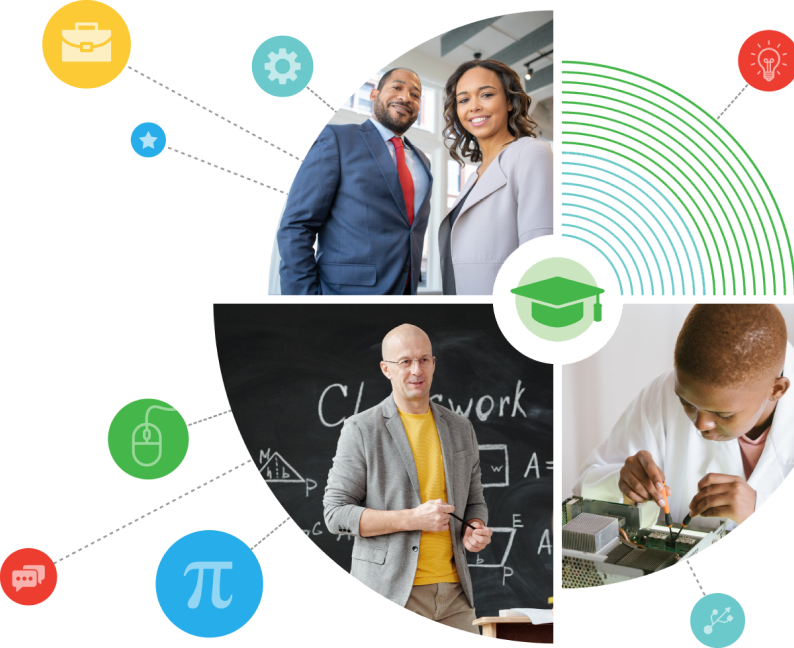 Career Experience Opportunities
There are a variety of career experiences and opportunities through the Inspire Lancaster platform.
Job Shadow
Mini Job Shadow
Business Tour
Mentorship
Service Learning
Internship
Co-Op
Pre-Apprenticeship
Apprenticeship
Career Interview
Guest Career Speaker
Career Day Speaker
Mock Interview
Industry Tours
Teacher Externship
Teachers as Temporary Workers
Start Your Search
Affiliated Educational Organizations