Educators, Empower Your Students
As educators, you play a pivotal role in shaping the future for your students, and Inspire Lancaster is here to support you in preparing them for success beyond the classroom. We are your trusted partner in empowering students with the tools and knowledge they need to transition seamlessly from education to employment. Our platform offers work-based learning opportunities tailored to students' needs.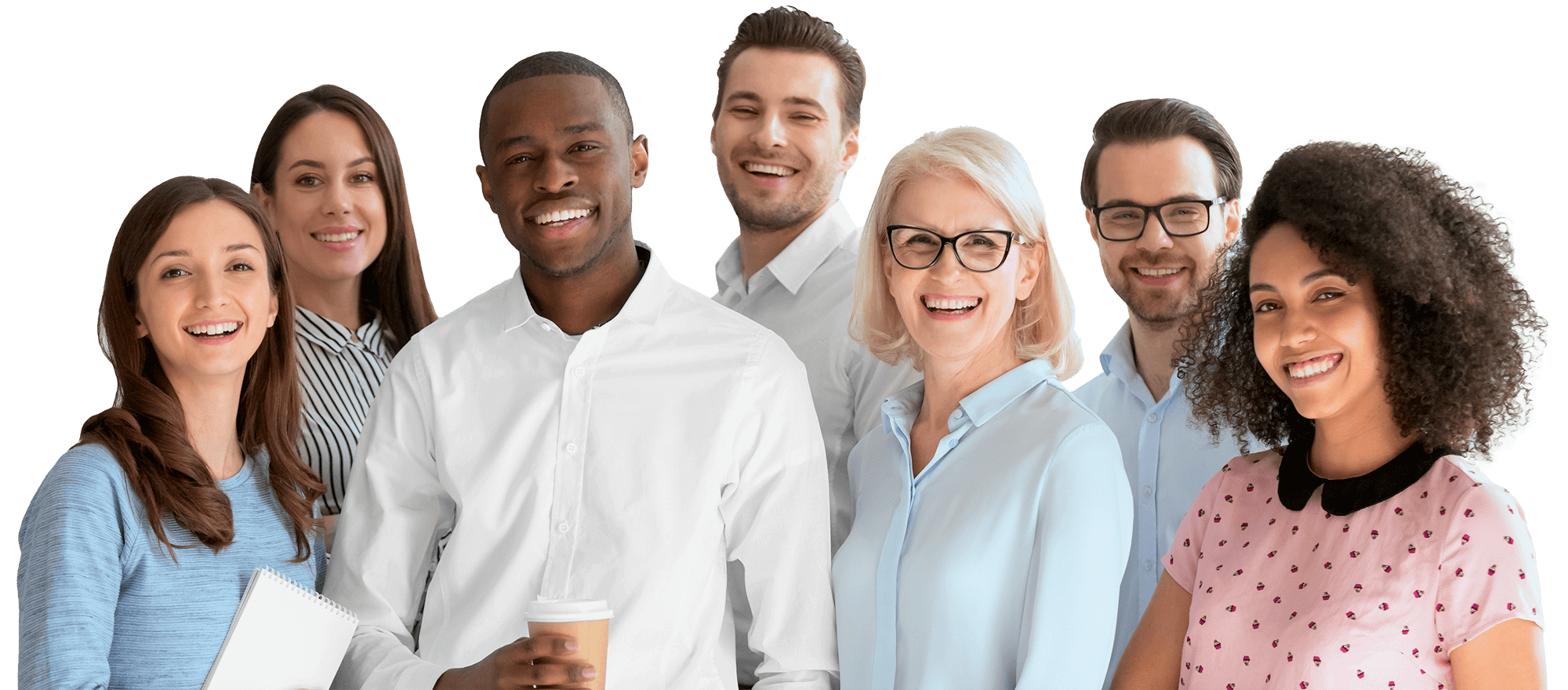 How our program works

1. Explore Our Possibilities
Are you ready to embark on a journey of endless opportunities? At Inspire Lancaster, we believe that every career path is a world of possibilities waiting to be explored!

2. Register Your Account
Creating an account with Inspire Lancaster opens doors to a world of career opportunities, networking possibilities, and professional growth. Your journey starts here, it is just a few clicks away.

3. Make The Connection
Are you ready to connect with a business around a work-based learning opportunity? Once logged into your account, you'll gain the capability to establish connections with each participating employer to coordinate your experience.
The latest opportunities for you
Career awareness and work based learning opportunities provide students with a solid foundation to make informed career decisions. By accessing the many career exploration opportunities available through Inspire Lancaster, you can empower your students on their journey to success.