Summer Employment Opportunities
Back to all opportunities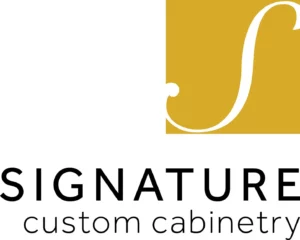 Industries
About The Company
Signature Custom Cabinetry provides premium custom cabinetry to discerning kitchen and bath designers nationwide.  We are a team of individuals working together for the common good.  The cornerstone of our mission to be a great company is built on one simple principle: serving people.  We strive to serve our associates by providing opportunities for personal growth and success in achieving their God-given potential.  We offer competitive wages, a great benefits package, and an excellent family feel work environment.
Opportunity Overview
Signature Custom Cabinetry, Inc. invites students interested in full-time employment during the summer months to visit our website at www.iwantworkwithpurpose.com and submit an online employment application by April 1st for the upcoming summer.
We prefer individuals to be at least 18 years old; however, we will consider ages 16 & 17.  Minors are prohibited from using power-driven tools/machinery and are limited to hand sanding, material handling, etc.  Responsibilities for non-minors may include sanding, material handling, assembly, or machine operator.
Students must be available to work from mid-June to mid-August and be available to work 40+ hours Mondays – Fridays.  General starting time is 6:00am and latest ending time is 4:30pm.
Register or Login to your account to apply today
Account Registration
We are excited to have you join Inspire Lancaster. Please make a selection below to register.