Full-time Employment Opportunities
Back to all opportunities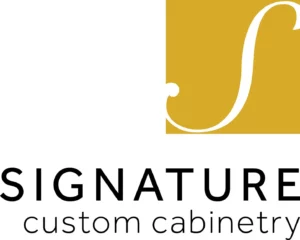 Industries
About The Company
Signature Custom Cabinetry provides premium custom cabinetry to discerning kitchen and bath designers nationwide.  We are a team of individuals working together for the common good.  The cornerstone of our mission to be a great company is built on one simple principle: serving people.  We strive to serve our associates by providing opportunities for personal growth and success in achieving their God-given potential.  We offer competitive wages, a great benefits package, and an excellent family feel work environment.
Opportunity Overview
Signature Custom Cabinetry, Inc. invites seniors entering the workforce upon graduation and interested in a woodworking career to visit our website at www.iwantworkwithpurpose.com for a current list of job openings.  If you wish to be part of our team, we invite you to submit an online employment application.  We are willing to train; no experience required!
Register or Login to your account to apply today
Account Registration
We are excited to have you join Inspire Lancaster. Please make a selection below to register.